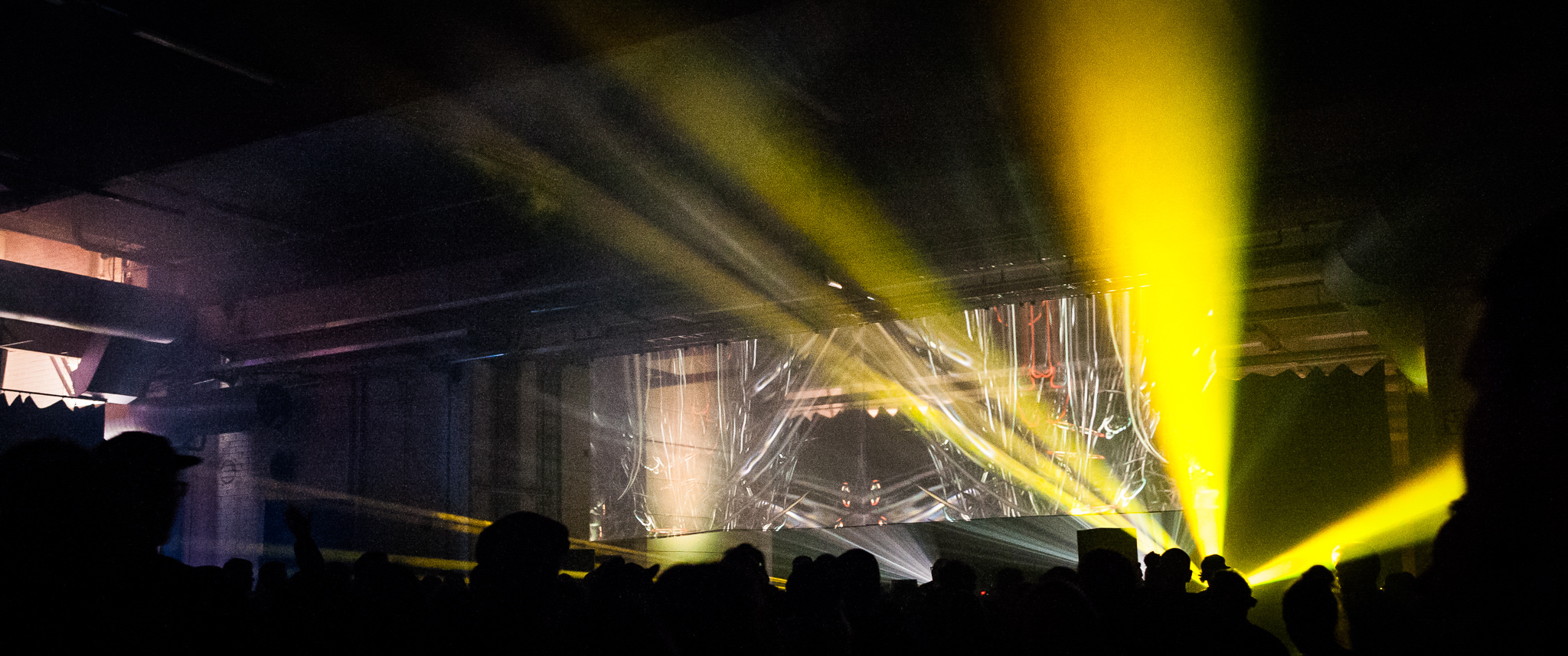 SWÄG on voittoa tavoittelematon Tamperelainen kulttuuriyhdistys jonka tarkoituksena on edistää uuden musiikin ja visuaalisen taiteen kulttuuria. Yhdistyksemme hallinnoi Tampereen Hiedanrannassa sijaitsevaa kulttuurikeskus Kuivaamoa. Järjestämme tapahtumia, työpajoja ja kulttuuritoimintaa. Järjestämme myös vuosittaista elektronisen musiikin ja DIY-kulttuurin festivaalia.
SWÄG is a non-profit organization of musicians, designers & artists, based in Tampere, Finland. Our task is to promote new music, visual art and DIY culture. We are managing a 2000m2 culture/art space in Hiedanranta, Tampere. We do a lot of events and we organize an annual DIY, hacking, visual and electronic music festival in Tampere.
UPCOMING EVENTS:
16.-17.6. SWÄG FESTIVAL 2017!
14.-15.7. UUSI TAMPERE 2017: PLAID (UK) live, CLOUDS (UK), PÄR GRINDVIK (SWE) +++++